The Riverland Independent Football League will be known as the Murray Valley Football and Netball League from next season if its split from its current governing body is successful.
Key points:
The Riverland Independent Football League is close to finalising its split from the RFL
The independent football and netball leagues will combine under the proposed rebrand
League officials hope the proposed joint committee will streamline decision making
Locally known as the "independents", the league is considered the second tier of the sport in the region and is under the administration of the Riverland Football League (RFL) board.
The RFL also administers the "top-tier" football competition in the region, also called the Riverland Football League.
In March, a South Australian National Football League (SANFL) committee passed motions that would allow the independents to split from the RFL and run its own competition with its own board.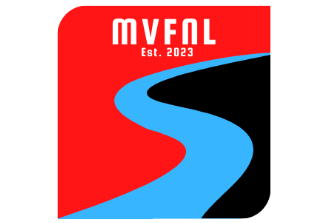 Ever since, the clubs have been negotiating with the SANFL and the RFL board as to how the split would work and when it would take effect.
SANFL Riverland operations officer Shane Uren said the proposed league needed to establish a committee but the process was close to being completed.
"We need some real proof that the new league is going to be able to set themselves up constitution-wise," he said.
"We just need to make sure all the boxes are ticked so we can go to (SANFL) Community Football and they'll say we're all set to go."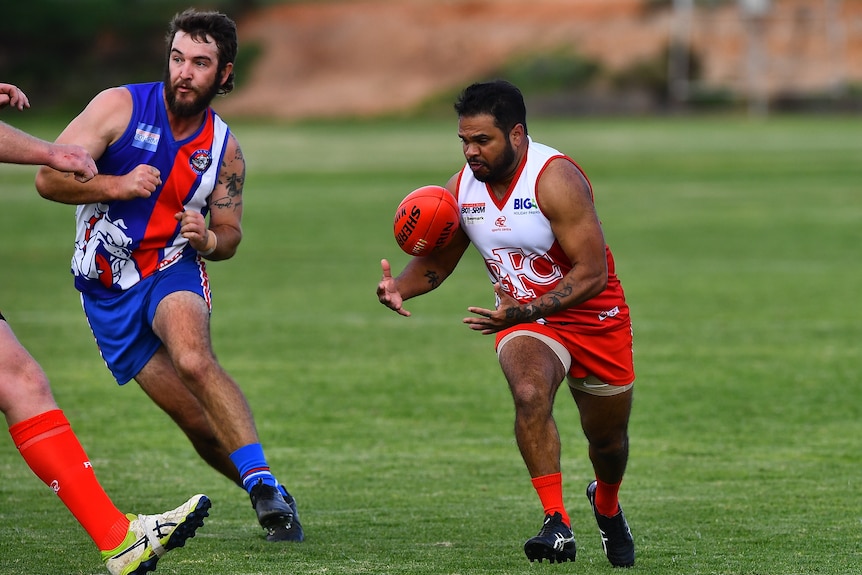 Mr Uren added the "unique" nature of how football in the Riverland was administered had created some planning difficulties.
"For people from outside the region, they were questioning the need for the split initially a little bit and that's why they've put in some caveats," he said.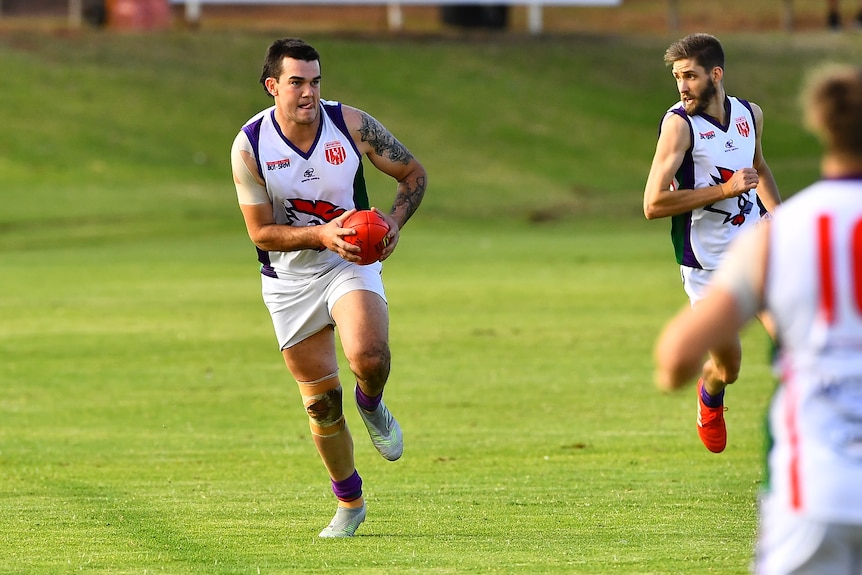 Netball and football to come together
The Riverland Independent Netball League is made up of the same clubs and runs games in conjunction with football but already managed itself.
The proposed league would formally bring together the independent football and netball leagues for the first time.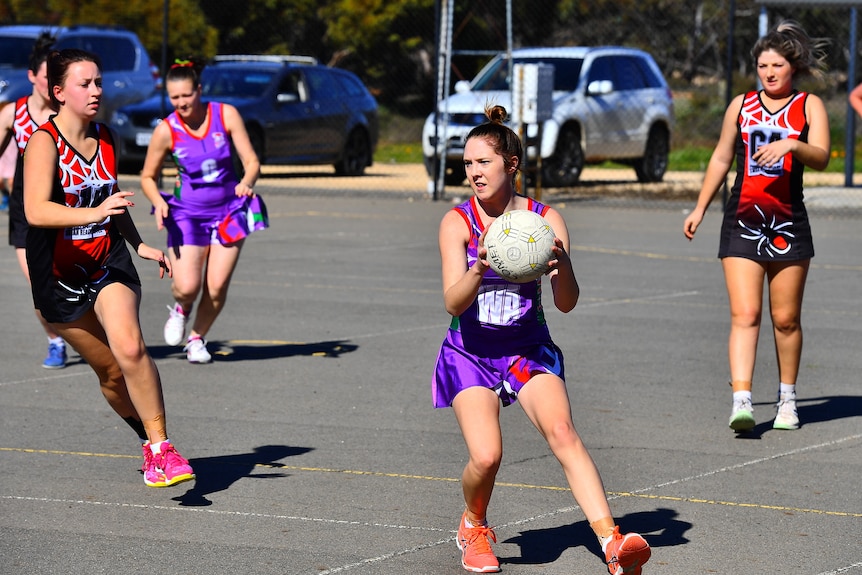 Riverland Independent Netball League president Hayley Kain said the move will streamline decision making .
"We'll be able to combine and just have one committee so we can make decisions together rather than waiting for the footballers to make up their mind on things like fixtures," she said.
"We have six small clubs and limited volunteers and we're all being spread different ways so just to bring everything together and form one committee will be a huge benefit."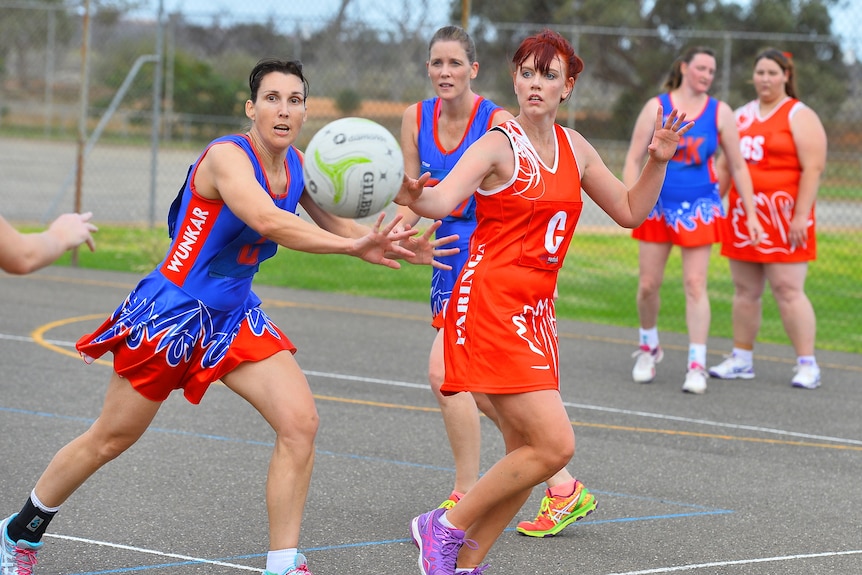 Ms Kain said the netball competition's previous experience running its own competition meant it was well placed for the league to launch in 2023.
She said all the independent clubs were hopeful to grow their player numbers in both sports if the proposed new league is successful.
"We hope we can have some new players join us and strengthen the competition. Particularly for the netball there's always room for more grades if we need."
Source: AFL NEWS ABC